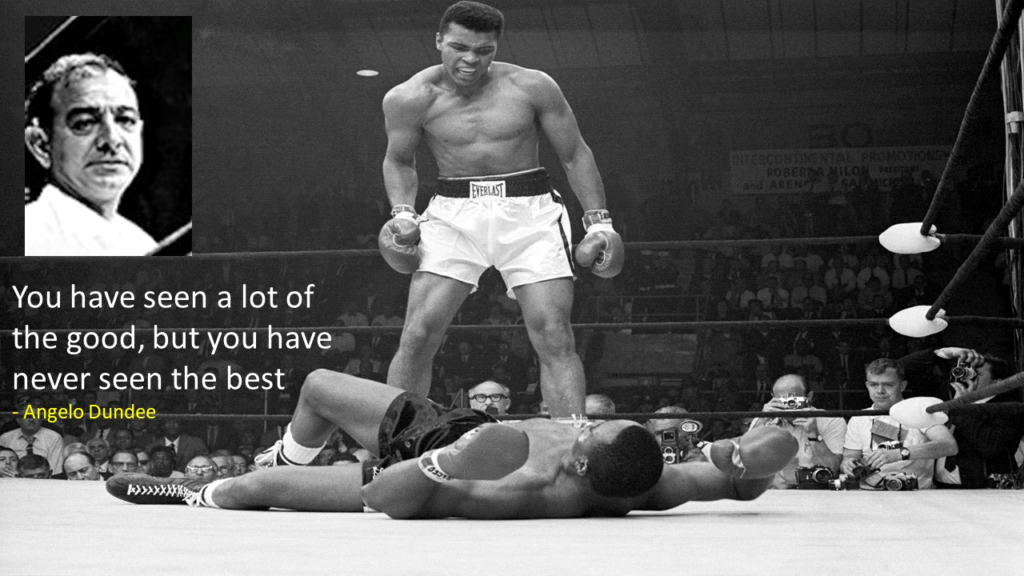 The mainstream Kanban method as taught today is definitely good and I cover all of it. But if you want the best, we offer Real Kanban from Steve Tendon.
Rest assured, Real Kanban has the exact same foundation as the Kanban method. It is just improved with more of the original science of Eli Goldrat, which is at the foundation of the Kanban method!
Let me show you the best with Real Kanban!
The Real Kanban by Steve Tendon is what the Kanban method would look like today if more scientific content from Eli Goldratt would have been included from the beginning. The brilliant pioneers of the Kanban method knowingly left some of the best managerial science on the table at the time, saying that evolution should take its course.
Real Kanban provides new insights on how to:
Optimize your Kanban systems for Throughput – as opposed to only Lead Time

Distinguish between a bottleneck in the workflow and a constraint in the work process

Benefit from new tools in visual Portfolio management and staff liquidity

Leverage DBR – (Drum-Buffer-Rope) for optimized Kanban board designs
Improve Project management with CCPM Buffers – (Critical Chain Project Management)

Be conscious of the drawbacks of using column WIP limits

Get a grasp on the most important and always forgotten dimension of risk

According to both Donald Reinertsen and Eli Goldratt, the only way to improve is by first identifying common cause variation, which the original Kanban method cannot do. Learn how to improve in a laser focus manner with Real Kanban from Steve Tendon!
I am a Kanban method trainer who includes in my curriculum a lot of Steve Tendon's 'Tameflow – The Real Kanban'. You won't be disappointed.

Hyper productivity can only be achieved with the Kanban method. How else could you start a journey that would yield 400 – 1,000% improvement within the first 12 months. The Kanban method is so simple that it leads to congruence of behavior by all agents of the system to allow you to reach flow at the operational, informational, financial and psychological at the same time! The Kanban method works in small teams and also in big companies. Are you in banking, HR, IT or marketing: no difference. Kanban works on all types of intellectual work.
20 cities over 3 continents in 2 languages
Only Kanban trainer to cover Tameflow – The Real Kanban by Steve Tendon
Free eBooks from Daniel Vacanti, Klaus Leopold and/or Steve Tendon
Unique vector of expertise worldwide with proficency in Kanban, Scrum, Accounting, Finance, Project Management and IT
Gestion de Portefeuille ✓
Tableau Kanban avec Drum-Buffer-Rope ✓
If you are a Project/Program/Portfolio Managers and attending a meeting this week, chances are that 90% of the topics discussed were visited to some extend at the last meeting! I sincerely think that in traditional Portfolio management, the cost of decision making contradicts the very purpose of decision making.
Gestion de Portefeuille ✓
Tableau Kanban avec Drum-Buffer-Rope ✓
You wish you could keep your word and deliver as promised but are so busy that everything gets delivered later and later? You would like to have actionable knowledge that you could use tomorrow without going thru an enterprise transformation with new roles, responsibilities and deliverables like all other agile approaches offer?
As a knowledge worker, do you feel overburdened and not able to enjoy the things that life can bring about? Are you wishing a miracle would help you work less and still be more productive? Are you a middle manager wishing to tell the truth to upper management but cannot produce solid data to establish trust and make the proper decisions with your team?
If you feel compelled by these questions, then this course is meant for you.
Gestion de Portefeuille ✓
Tableau Kanban avec Drum-Buffer-Rope ✓
You have used the Kanban method for a while now, doing good on lead time reduction and reached the point where you need to get sales up & costs down and just can't figure out how with the basic body of knowledge of the Kanban method? This class is for you with Real Kanban, a 21st century Kanban that takes you leaps beyond the Kanban method.
You want to be laser focussed on your next Kanban system improvements by acting on common cause variation? That makes sense but unfortunately the Kanban method can't help you identify common cause variation. You simply need a little help from Real Kanban to get you there and stop improving away from the constraint of your system where it is not needed and costly!
You wish to tame the intrinsic variability accumulated by the passage of time? Now is the time to scale up your Kanban systems?
If you are attending a Portfolio meeting this week, chances are that 90% of the topics covered will revisit what was discussed last week. It is not surprising that at the Portfolio level, the cost and length of decision making defeats the very purpose of decision making!
The common denominator of this may in fact be the tools that we use (OPEX-CAPEX-ROI) and that are focussed on cost and revenue alone and do not open the door to embrace options, tame variability, understand our capabilities and act strategically, operationally and tactically simultaneously.
If you agree with me, then forge ahead and discover what the world's best thinkers on 21 st century Portfolio management offer :
This training provides simple, yet powerful tools to spur change in your organization. Knowing how to identify what is truly important versus what we feel is important reduces distractions and allows everyone to get to work. Daniel's knowledge of Kanban, Theory of Constraints (ToC) and queuing theory allows him to show scientifically how to improve flow in your organization.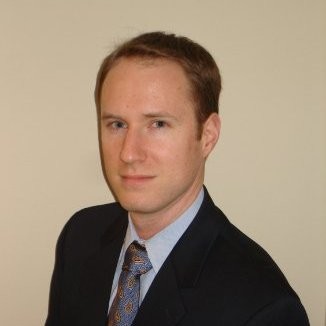 Rory Mulligan
Supervisor of Project Management at USAC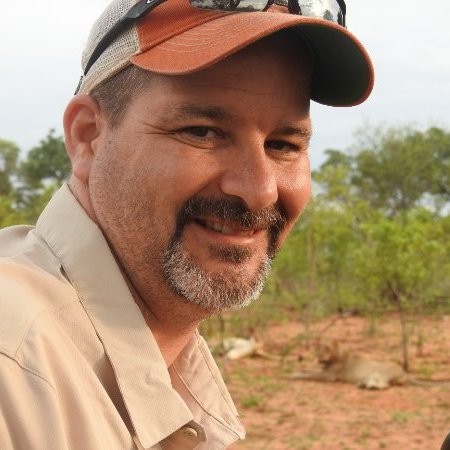 Brian Moran
Business Analyst at Ballard Spahr LLP
Fantastic  class for anyone looking to bring kanban to their organization. Daniel was a very knowledgeable instructor and delivered the information in a way that was easy to understand.